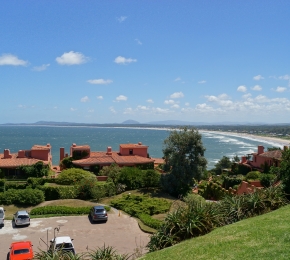 Hironobu Sakaguchi and his bosses at Squaresoft back in the '80s had had it. This whole enterprise of creating 3D racing video games for the NES and sloppy variations of the film Aliens for MSX wasn't cutting it. Another recreation, they determined, and if it didn't hit they would get out. Unlike FF14, FF13 is actually fairly good — no small miracle, considering that solely the ultimate section of its prolonged release cycle really concerned hammering the characters, story and world into one thing resembling a video game. If FF9 is Closing Fantasy at its self-referential finest, its predecessor was the collection at its most fearless and unfettered.
Nice video video games transport us to fully realized worlds and permit us to experience them and make them our personal. BioShock: The Collection accommodates three games with all single-player DLC that was released for them: BioShock, BioShock 2, as well as BioShock Infinite.
Just a few Easter eggs and callbacks to previous mainline titles are positioned all through the mainline games (ex Shinra), but yeah, like everyone else has stated, there's no clear, canonical, or direct connection between the individual mainline games, and direct connections solely exist in spinoffs and direct sequels.
The strength, however, lies not in the story, which plods along slowly in the background, however the gameplay. It doesn't matter what you consider Remaining Fantasy VII, the story it tells is one that's among the most memorable the sequence has to offer. Its fast tempo, nice characters, and world editing instruments make for a game that still stands up right now.
FF4 is hokey in the way in which of classical Greek theatre, with Nobuo Uematsu's groundbreaking musical rating taking part in the function of the Chorus, and in its manner the sport did as much to put down the foundations of the console RPG as the Dragon Quest had.